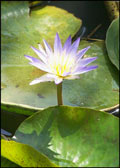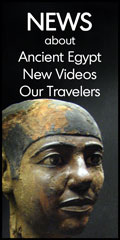 Our Egypt Tours
have
Small Groups,
Extra Sites,
Special Privileges

"Time & Space in the Temples & Pyramids"

Egypt Tours
for
Photography, Sketching, Meditation,
Learning,
Enjoying...



Egyptian-Themed Paintings
by Marty Schwenzer
.
Medium: pastels.

A limited number of prints are available for purchase.

All paintings are copyright Martha Schwenzer.
For permissions contact mschwenzer@belovedegypt.com.

Marty joined us for All One World's Egypt tour in March 2010.

.
.